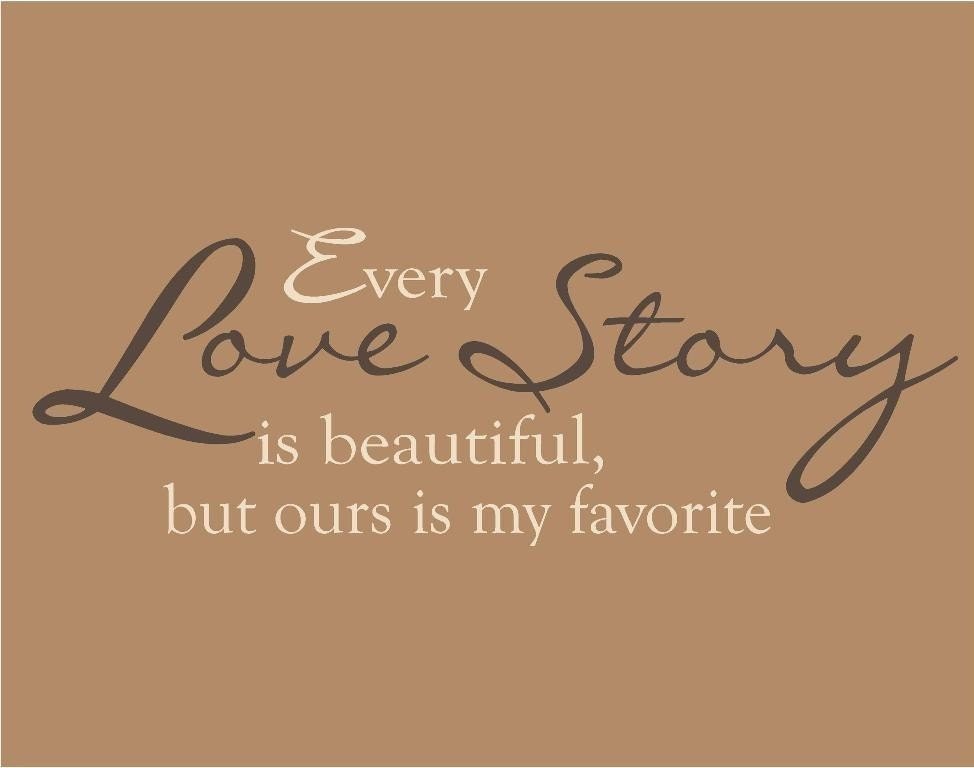 Back in December, I had read of an idea on one of my favorite blogs, www.passionatehomemaking.com to do something special for my husband by giving gifts for the 12 days before Christmas. At the time, I didn't think I could add anything else to my plate, and thought, "Maybe next year." But after hearing one of sisters do it for her husband and loving it, I thought, "Why not the 12 days before Valentine's?"
Day 1 - One Krispy Kreme Doughnut
Day 2 - Two Mountain Dews
Day 3 - Three Cliff Bars
Day 4 - Four McD's gift certificates (they were $1 each)
Day 5 - Five love notes from the past (I kept all of them from high school. It was really fun to read them together.)
Day 6 - I was a slacker and didn't make the six firestarters that I planned to and gave him six sweet tarts instead. But he surprised me with a note that on the sixth day of Valentine's, I could have a six minute massage. I should have thought of that!
Day 7 - Seven Praises
A sweet trip to Asheville for a wedding
Being the coolest daddy!
1. You never hold a grudge. (You say it's because of a bad memory,
but I truly think that God made you this way for a reason.)
2. You are always faithful. I know without a doubt that you'll be by my side till the day one of us goes to be Jesus.
3. You are so thoughtful. Whether it's washing the dishes or a simple "I love you!" text message,
I know that you've thought about me at some point during your day.
4. You are the best daddy our girls could ever dream of having. It's because of you that when our girls enter a Hallmark store, they proceed to push every single plush toy that plays music (all at the same time!)
5. You are the funnest person in the world to be with. Vacations are not the same without you!
If I could go anywhere in the world, I'd want it to be with you.
6. You love our Lord and Savior with everything that's in you.
How blessed I am to have married a man who loves God and lives that love out in his ministry.
7. You are my very best friend! With each season of life, I am even more thankful to have you by my side.
I love you, Marty Middleton!
Marty holding our precious Sophie Joy